Stop by and browse the creations of over 100 artisans, partake in delectable specialty food, eat under the food tent, and create at the free family craft table.
Follow us on Facebook to enter to win free tickets and shopping certificates.
---
Native American Storytelling Family Program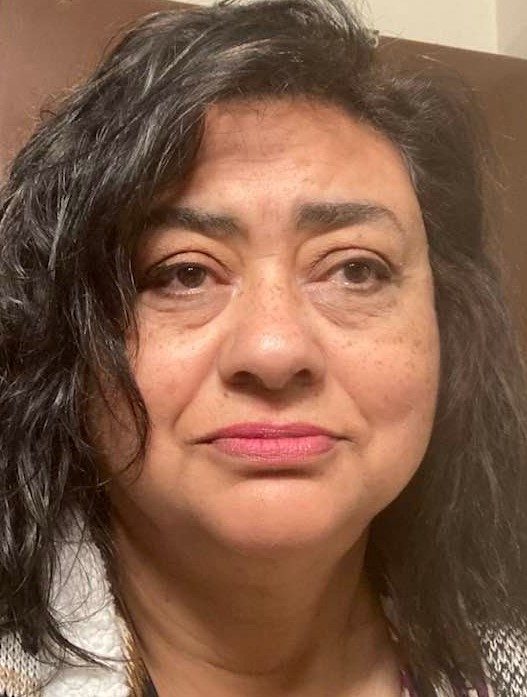 by Seaconke Pokanoket Wampanoag artist & performer Deborah Spears Moorehead, on Saurday and Sunday, 1 pm, in the Blue & White Society Room of the Deerfield Teachers' Center.
Three stories she will share:
How Turtle Cracked his Back
How the Birds got their Songs
Skywoman
deborahspearsmooreheadwampanoagartist.com
---
Free shuttle buses & parking at marked lot along Routes 5 & 10 at Yankee Candle Corporate Headquarters at 16 Yankee Candle Way.

Sign up at the entrance gates for a chance to win shopping certificates & free passes to the November 18 & 19, 2023 Holiday Craft Fair, gas cards or Dunkin' Donut gift cards.

The Old Deerfield Craft Fairs are organized by the Pocumtuck Valley Memorial Association, which operates Memorial Hall Museum, Indian House Children's Museum, PVMA Library, and the Deerfield Teachers' Center in Deerfield, MA. The proceeds from all three craft fairs support the many historical and educational programs of the non-profit association.
We hope you'll attend the
Fall Arts & Crafts Festival,
September 23 & 24, 2023
Sat., 10 am – 5 pm
Sun., 10 am – 4 pm
Rain or shine.
Admission: $5 to celebrate Deerfield's 350th!
Children 12 & under FREE

Thank you for supporting the Old Deerfield Craft Fairs and its parent organization,
the Pocumtuck Valley Memorial Association.
---
---
---
Click here for Online and Printable Fall Festival Maps
Held on the lush and beautiful grounds surrounding
Memorial Hall Museum
8 Memorial St.
Deerfield, MA 01342
Explore Memorial Hall Museum and view their ongoing and newly created exhibits,
and enjoy free family craft activities, provided by Pocumtuck Valley Memorial Association.
The festival is a rain or shine event - Click here for hourly weather updates
Free Parking and Shuttle Buses are available from the Yankee Candle Corporate parking lot, 16 Yankee Candle Way.
Masks may be required on the shuttle buses.
Follow us on Facebook and enter to win shopping certificates and gift baskets!
---